......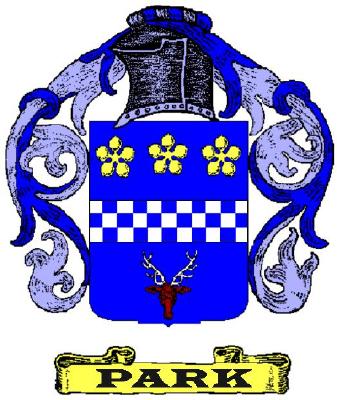 Genealogy
This genealogy traces the lineage from John Brooks of England and his wife Susan of England circa. early 1700s through six generations to Jesse R. Brooks of Grundy County, Tennessee and from William Park of Granville County, North Carolina to Frances L. Park of Davidson County, Tennessee. The lineage continues for an additional three generations of their progeny.
The information contained herein is based on my personal research and is accurate to the best of my knowledge.
Special credits to: Mrs. Ida Brooks Kellam's excellent genealogical records published in 1950 in Wilmington, N.C.; Mrs. Willie Wade Martin, Nashville,Tn.;Col. Roger Babson Foushee, Durham,NC;Dr.Brooks Gilmore,Greensboro,NC; The Nashville Room of the Nashville Public Library; The Archives Library of the State Of Tennessee in Nashville; and information furnished by my relatives.


James I.Brooks

Nashville,Tennessee

Note: For computer use, click on sheild at bottom of each page to progress through complete genealogy.
---

---

---